By the spring of 1917, the War in Europe had been raging for nearly three years. By that time, the United States had grown into a world leader in industry, steel, oil, and aviation, but primarily stayed out of battle. The impact of the war grew to a global scale. No longer able to remain neutral, on April 6, 1917, America swiftly engaged and took up the mantle of world leadership. From that day forward, American troops have been engaged in near uninterrupted combat, peacekeeping, and humanitarian missions around the globe as the DEFENDERS OF FREEDOM.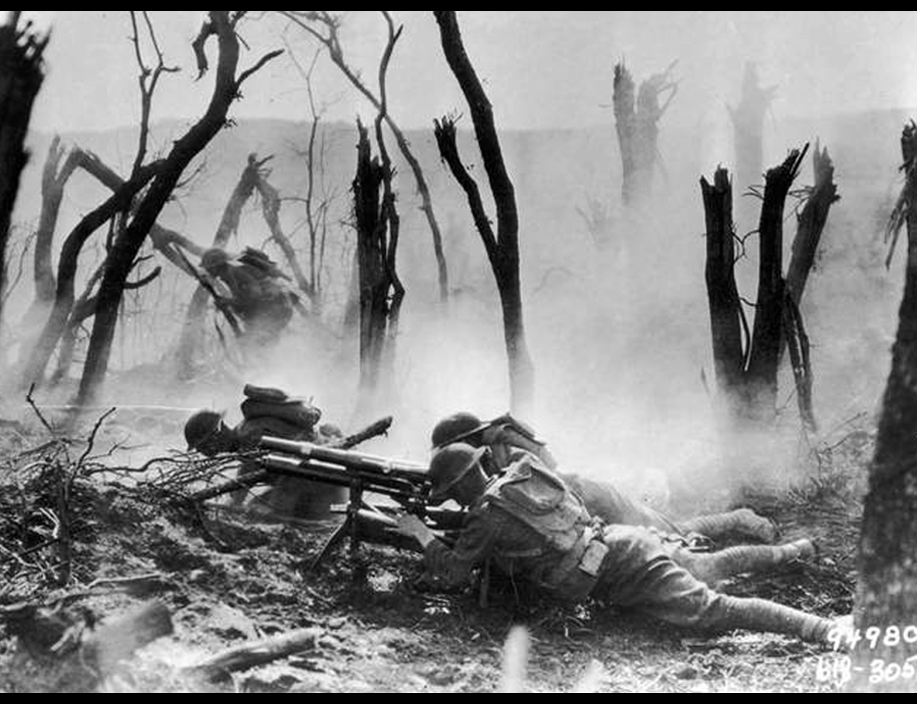 From the battlefields of France to the deserts of Africa, from the jungles of Asia to the islands of the Pacific, from the depths of the world's oceans to the limits of space… For the past 100 years, American troops have supported the cause of freedom, liberty, democracy, and equality. During that time, thousands of those troops made the ultimate sacrifice, with many never returning home.
To commemorate the sacrifice and service of all American servicemembers, US Military Endurance Sports (USMES) in partnership with PEARL iZUMi, have created the DEFENDERS OF FREEDOM line of apparel. The words US MILITARY, in the colors of the flag we defend, are set against a background of many of the most significant battles, conflicts, operations, and engagements over the past century.
Proceeds from sales of DEFENDERS OF FREEDOM apparel go to supporting the development of healthier minds and bodies for our wounded and non-wounded active duty and veteran servicemembers through USMES athletic programs. We invite you to purchase a limited-edition DEFENDERS OF FREEDOM jersey, t-shirt, or other USMES apparel so that we may better serve those dedicated to keeping us free.